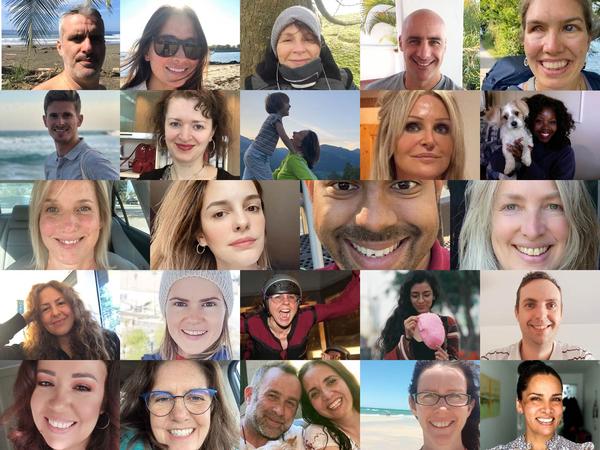 Each month we open the doors to our community.

This is who we are:
We actively study and use the iBenz Method of tools and classes
We are willing to share our strengths with the community
We are open to learning
We are open to growth
We are proactive
We take responsibility for our own actions and feelings
We love connecting with Gaia as part of our high-frequency co-creations, where we are fully supported by, and supportive of, Gaia
We experience how to be, interact and co-create as high-frequency individuals and high-frequency group/groups
We are committed to keeping this platform drama-free

The creation of this group was requested by the High-Frequency human collective and our reason to be here is to actively co-create the New Paradigm in a sovereign way.

Do you feel inspired by these elements? Then you have found your tribe!
Frequently Asked Questions:
How long do I have to wait?
Each month on the 25th we will send an invitation to open your account.
When does the payment start?
You will be able to pay for your membership on 25th each month.
How much does it cost?
The price of the WalkWithMeNow membership is $120/mo.
When can I cancel the membership?
You can cancel the membership at any time.